Orangeries Malvern
Orangeries can transform your Malvern home and create more space for you to take advantage of. The traditional brickwork of orangeries can help blend into your existing property and provide a seamless aesthetic. The additional space allows you to design new living spaces to suit your lifestyle, adding value to your property.
Tailored to suit any property, the lanterned roof and use of sliding doors can add a contemporary feel to your home. Whether you have a new build or period home, you can customise your orangery how you like it. The opportunities of adding an Orangery to your home will be worth the investment.
Use our online quoting engine for a free no-obligation price. Enter your dimensions and details, and we will come back to you with an estimated cost of our orangeries.
Insulation
High-quality double glazing can improve the thermal performance of your Malvern home. Orangeries will keep your home warm throughout the year and ensure to keep the cold air outside. Relying less on heating your home, you will save money on your monthly energy bills. The heat regulation will make sure that your Malvern property stays at the ideal temperature.
Privacy
The thick brick pillars not only provide a strong foundation for an orangery but offers privacy for homeowners. You can utilise your bespoke orangery all year round, appreciate the flood of natural light whilst feeling secure in your Malvern home. You can customise the brick pillars to match the colour of your current property to make the beautiful transition from home to the orangery.
Security
The latest security mechanisms have multi-point locking systems to keep you safe from unwanted visitors. Double-glazed windows, strong windows and doors are designed to ensure that your Malvern home has the protection that it needs. Internally beaded windows mean that the glass cannot be removed from the outside.  
Weatherproof
The combination of brick pillars, uPVC or aluminium windows and doors will help keep your Malvern property secure. Even in the most extreme weather, not one drop of rain can get past orangeries. You can enjoy your bespoke orangeries for years to come, making it a worthwhile investment. This cost-effective room does not compromise its performance.
Durable materials used to make orangeries require little to no maintenance. Impact-resistant, orangeries will not warp, rust or crack. You can relax and enjoy the orangery without any worry. Orangeries use the latest technologies to provide you with authentic extensions but with modern functions. The insulated columns and seams will provide additional support and thermal performance.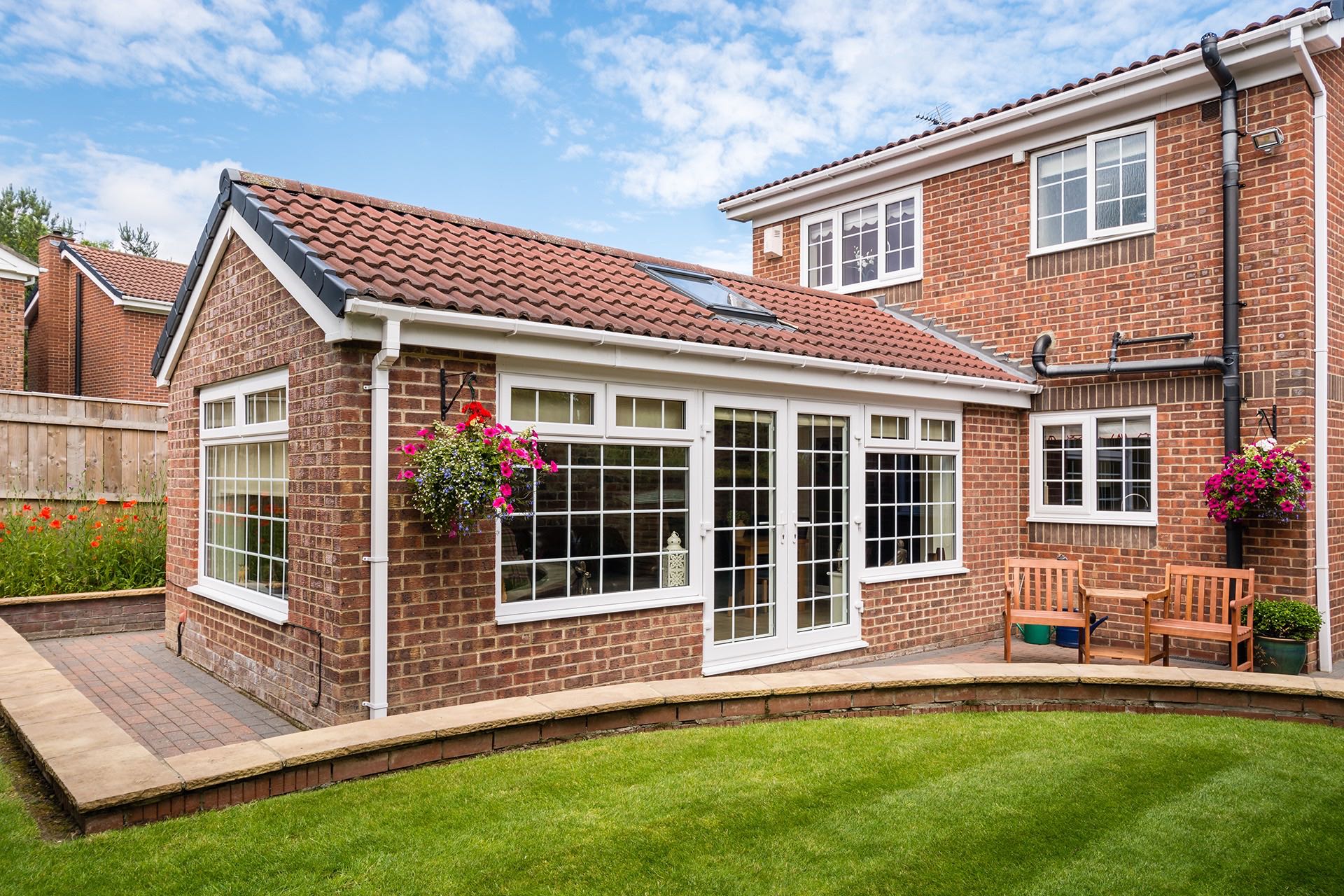 Why Choose TJ Conservatory Solutions?
Based in Malvern, we have over 20 years of experience in the home improvements industry. No matter how big or small the project is, we carry out every project with care and diligence. Orangeries are a big investment for any home, and we offer a comprehensive service to ensure that your needs are being met. Your ideal orangery can help boost the market value of your home, so we want to make sure that we get it right.
We offer expert advice to ensure that you choose an orangery that is a perfect extension to your home. We are listed on the Checkatrade directory, passing assessments that certify that we comply with industry regulations. We aim to provide services that are secure and will provide you with an orangery that you can make memories in.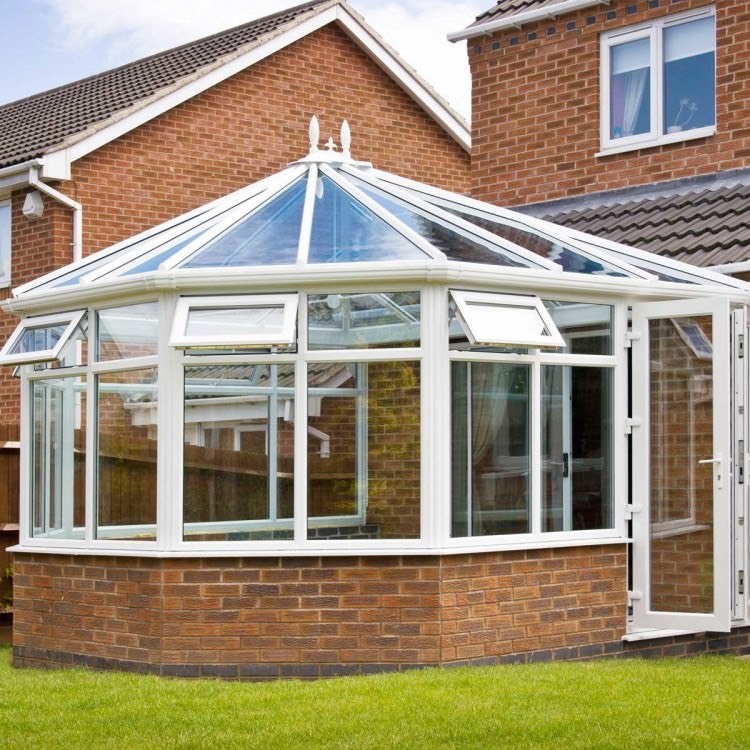 Tailored Design
Alongside your high-performing orangery, you can customise its design to match the aesthetics of your Malvern home. From contemporary to heritage homes, designing your bespoke orangery could merge the inside and outside of your home. If you are looking to take advantage of a more open space floor plan, you can add in a bi-folding door. Giving you the options to create a larger space but also allows you to create two separate rooms.
Lantern roofs will give orangeries a modern and sleek look, whilst ridges and ornate decorations will bring back the traditional design. Whatever style of Malvern home you have, orangeries can be made to the dimensions and style of your existing property. You can be creative from start to finish, and enjoy your orangery, knowing that it is everything that you want it to be. The extra space will allow the natural Worcestershire daylight to flood your home.
Orangery Prices Malvern
Upgrade your Malvern home with a beautifully designed orangery. Tailor the orangery with a range of brickwork, colours and doors to suit your style.
Use our online quoting engine to get an estimated orangery cost and start your journey today.
Alternatively, you can fill in our online contact form or speak to a member of our friendly team on 01684 557 504. We are on hand to answer any questions that you have regarding orangeries.