House Extensions Malvern
House extensions make an elegant addition to any home in Malvern. Increase the visual appeal with this incredibly rewarding home improvement. With a wealth of practical benefits such as thermal performance, security and longevity, you are certainly making a worthwhile investment.
The stylish exterior will match your aesthetic, seamlessly fitting the look of both period and contemporary properties. Each house extension is entirely bespoke, suited to your customisation options. We will transform your home a create a space you can use for decades.
Start your free online quote today for a bespoke price. Just use our handy online tool, and we'll tell you an estimated cost for the house extension. You are free to use this on our entire range of home improvement products!.
Versatile
Whether you live in a modern or contemporary home in Malvern, our conservatories will seamlessly fit the appearance. Expand your kitchen and dining area to increase the space. Or you may wish to design a lounge area for a peaceful space to relax. However you want to design the new house extension, we are happy to work with your ideas.
Glass
Using high-performance double glazing in all our house extensions, Malvern customers can enjoy a brighter living space Utilise as much of the daylight as possible with our windows and glass roofs. Double glazing ensures your home stays at the ideal temperature, with the dual-pane system. We have the choice for thermally efficient glass, self-cleaning glass or argon filled glass.
Secure
Better protect your home in Malvern with our house extensions. We ensure each new build is integrated with secure locking systems to keep you safe from unwanted intruders. The windows and doors are a highly protective barrier between your home and unwanted intruders. As well as this, the glass is internally beaded for increased protection.
Insulating
Each house extension is manufactured with market-leading materials for superior performance. The tiled, solid and glass roofs all excel in retaining heat within the new room. This regulates the internal temperature, preventing an excess of heat in the summer and stopping the cold air from getting in.
The house extensions are manufactured using high-quality double glazing. This works to prevent warmth from escaping, by trapping it inside an air vacuum in between the panes. Lower your energy bills and help make a positive environmental impact with our house extensions.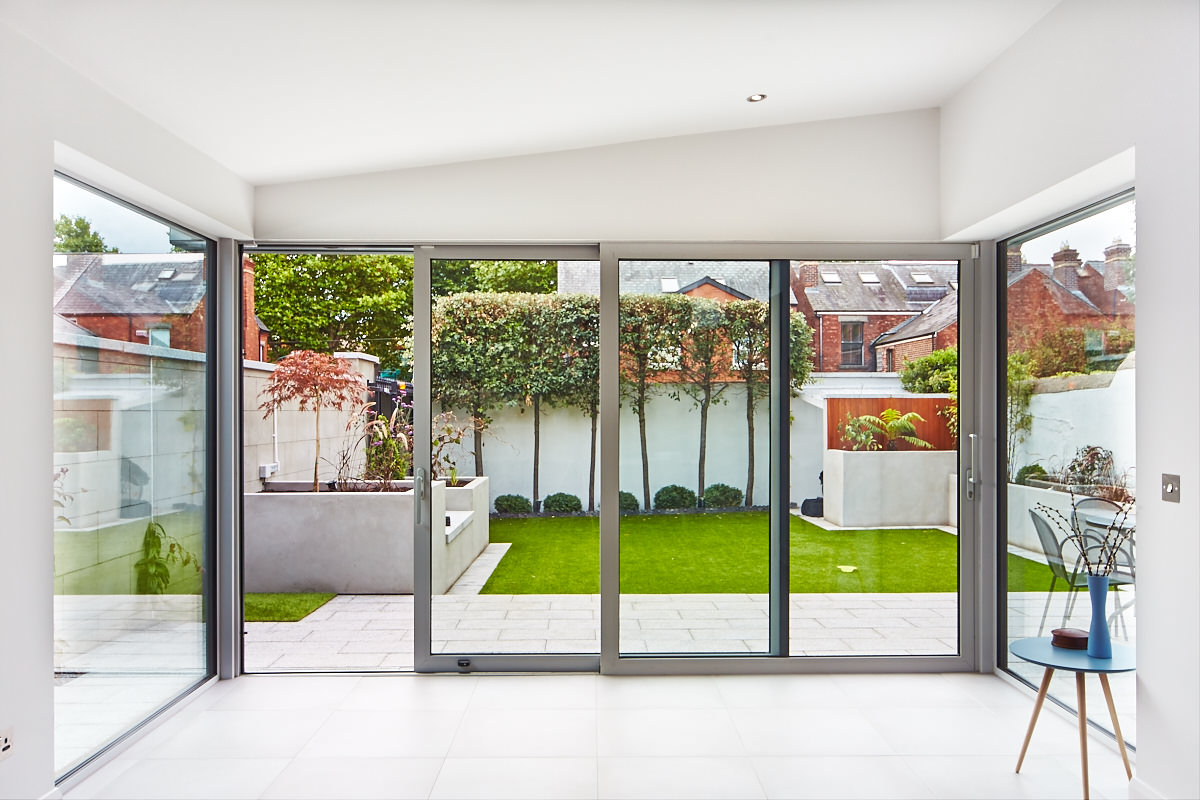 Why Choose TJ Conservatory Solutions?
We are proud to have a wealth of experience in the double glazing industry. Not only do we offer bespoke house extensions, but we specialise in conservatories and roofing systems. We let you get creative when it comes to your new build, with an array of customisation options. From the layout to the colours and hardware accessories, you can tailor the finished look to your aesthetic.
We pride ourselves of our professional, friendly approach. Taking you through the entire process, we take your ideas and turn them into reality. We provide expert advice and will strive to leave your satisfied with our work. Using some of the industry's leading manufacturers, we can offer Malvern homeowners superb home improvements.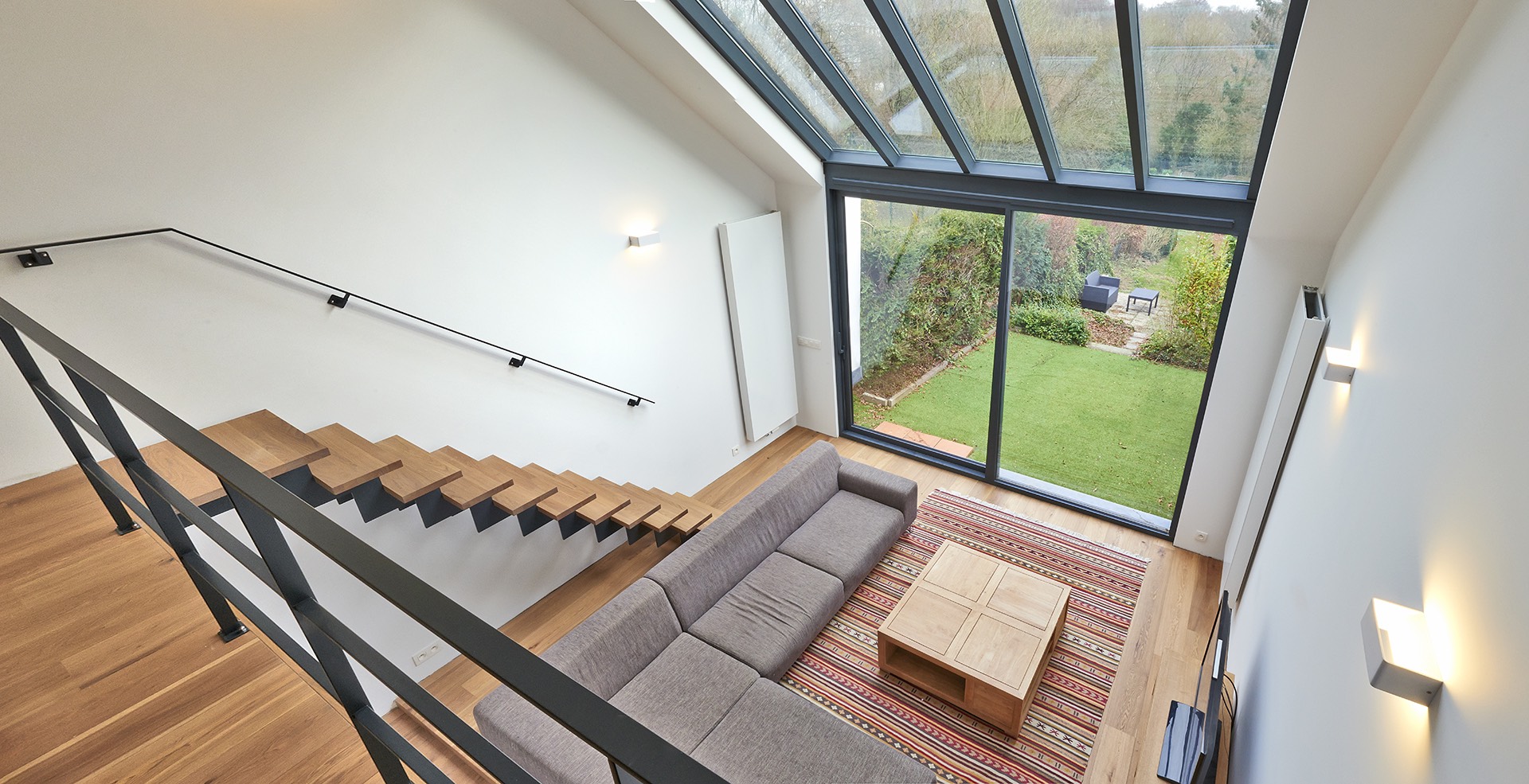 Weatherproof
The house extension we install in Malvern properties is made with longevity in mind. With structural integrity, you are free to enjoy the new build for decades to come. Using some of the best materials on the market from leading suppliers, our house extensions offer a wealth of practical benefits.
Keep draughts and water ingress at bay, preventing internal damage. The profiles are multi-chambered for extra weather protection. Take advantage of low maintenance materials ensuring you are making a worthwhile investment. The materials won't wapr, crack, rot or distort despite plonged exposure to the elements.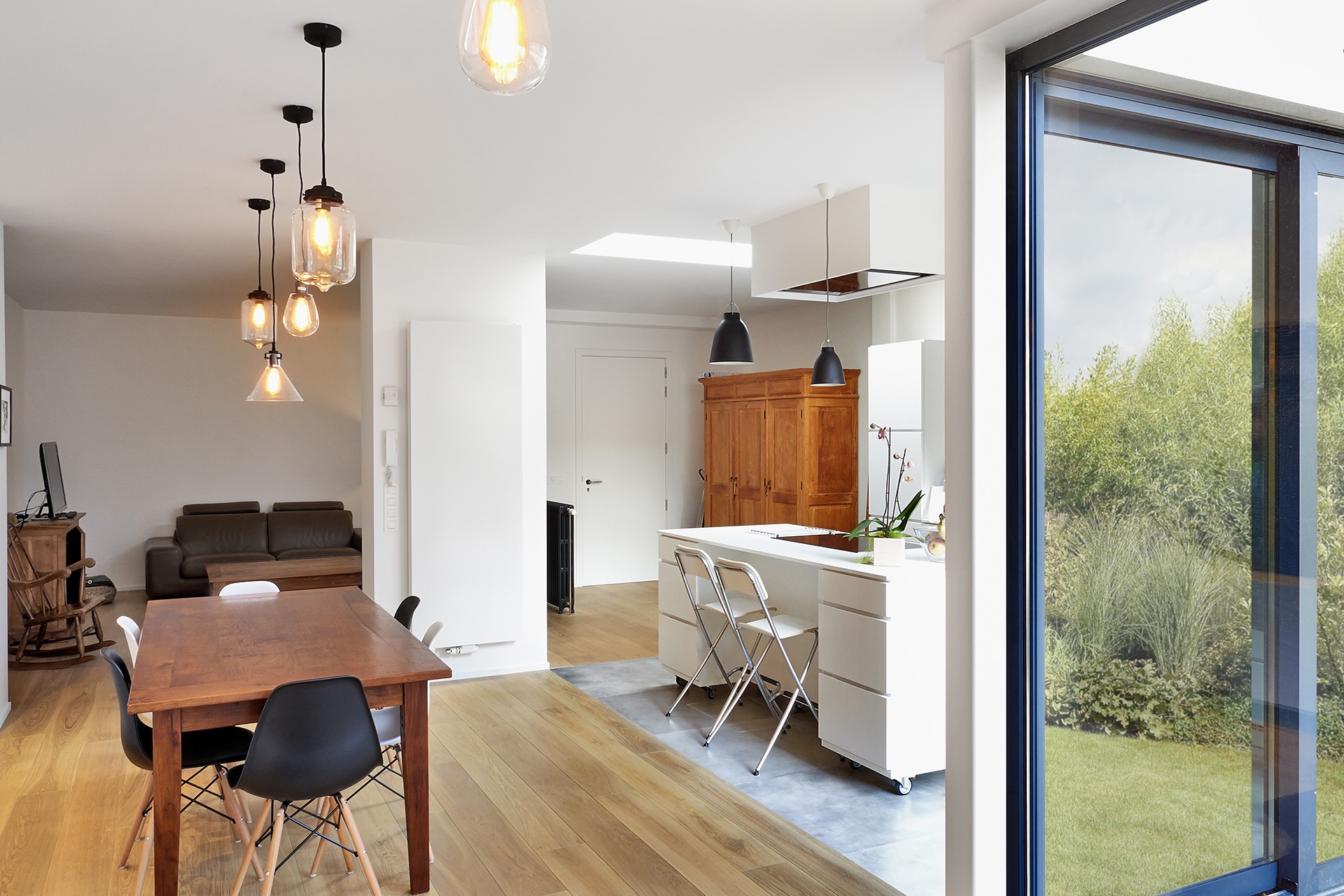 House Extension Prices Malvern
Enhance your living space with our fantastic house extensions. Our selection of roofs, colours, finishes, and hardware can perfectly match your existing décor.
As our house extensions are made to measure, prices can vary for our Malvern customers. We are happy to work with your budget, offering our advice on how best to utilise your space.
Start your free online quote today. Just use our handy online tool, and we'll give you a price in minutes. You can use this on our entire range of home improvement products!
Alternatively, you can speak to our team directly on 01684 577 504. You can also fill in our free online contact form, and one of our conservatory experts will get back to you.